Harmonious Balance
Heathwood Studio Opening Times
Welcome to Harmonious Balance
Multi-Award-Winning Services
Check out our services.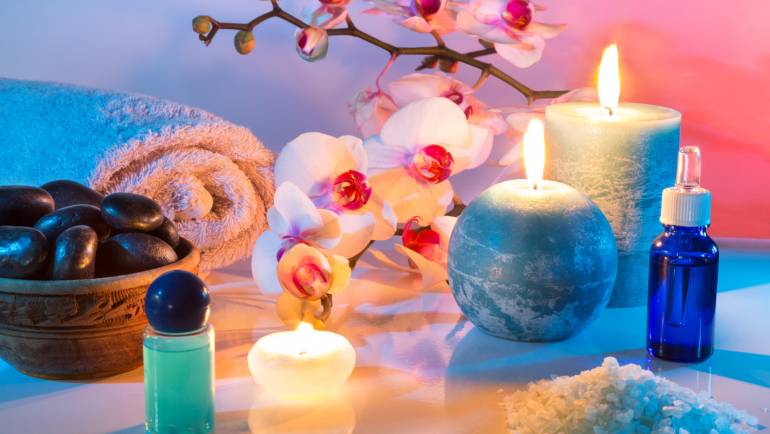 Harmonious Balance
We Offer
Relaxation Massage
Aromatherapy Massage
Remedial & Deep Tissue Massage
Hot Stone Massage
Pregnancy Massage - special table provided
Luxury Facials
Anti age facials
Full body exfoliants
Male full body Waxing
Day Packages
VIP customer referral cards
Gift vouchers available
We use the best athlegen massage tables - body contoured, soft, holding 150kgs.
Extended face hole and arm rest for all shapes and sizes.
Natural massage oils including essential oil blends and non scented
BOOK NOW!
Team
The Best of Professionals
Client Testimonials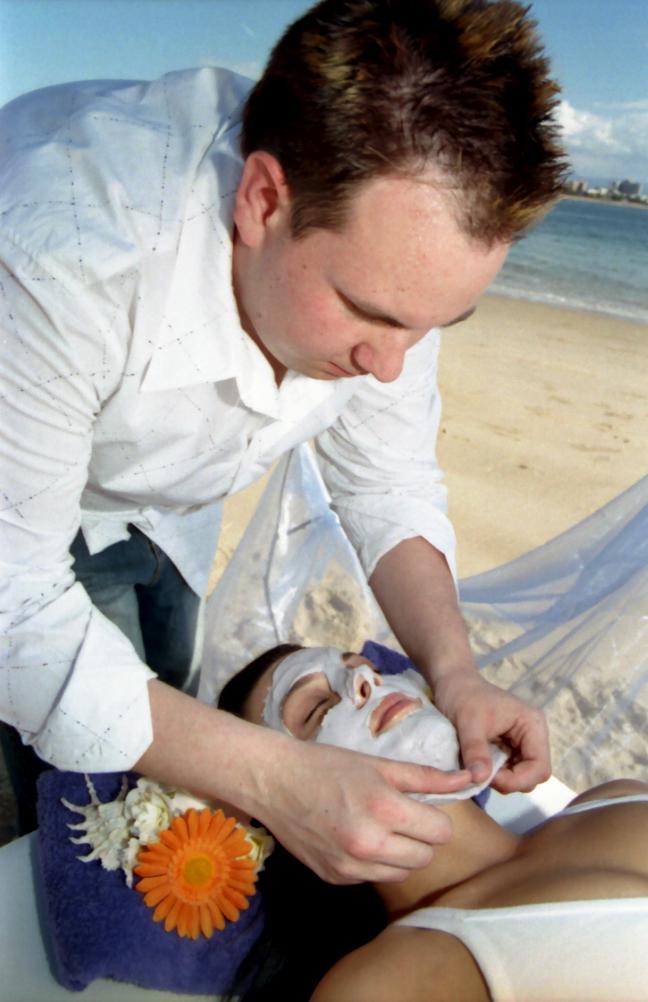 Headaches, bad sleeping and knots is what I get. Now, thanks to these guys, i enjoy my sleep, and i can sit at my desk without any painkillers. A big thank you for all the great massages.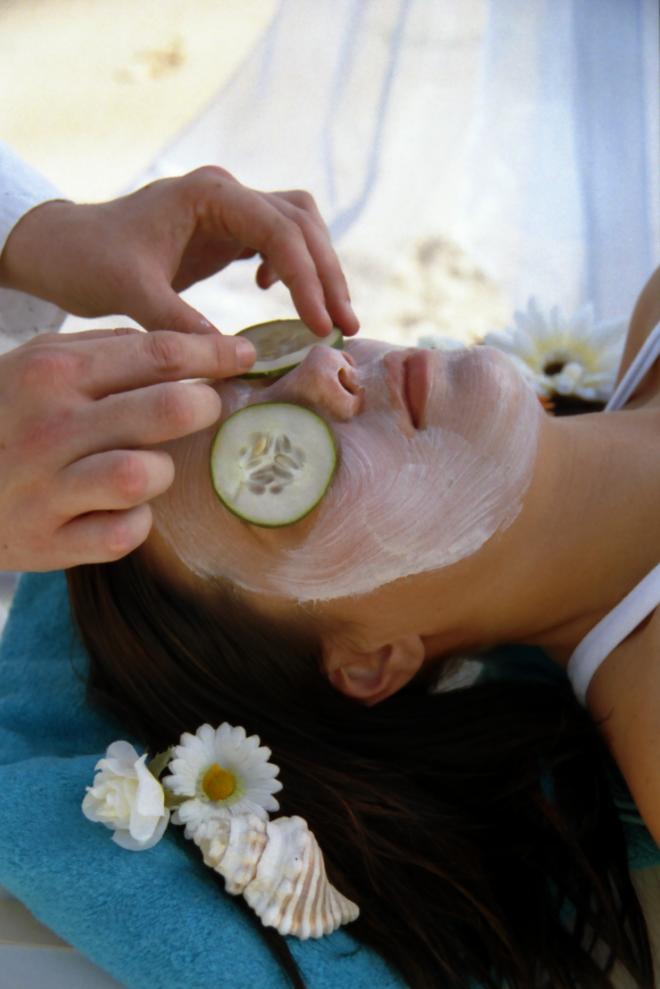 I have been seeing harmonious for almost 2 years now, they give me the hardest massages i have ever had! But I have never felt so much better, and i have even stopped going to weekly visits to the chiropractor. The massages allow me to enjoy life, without being in pain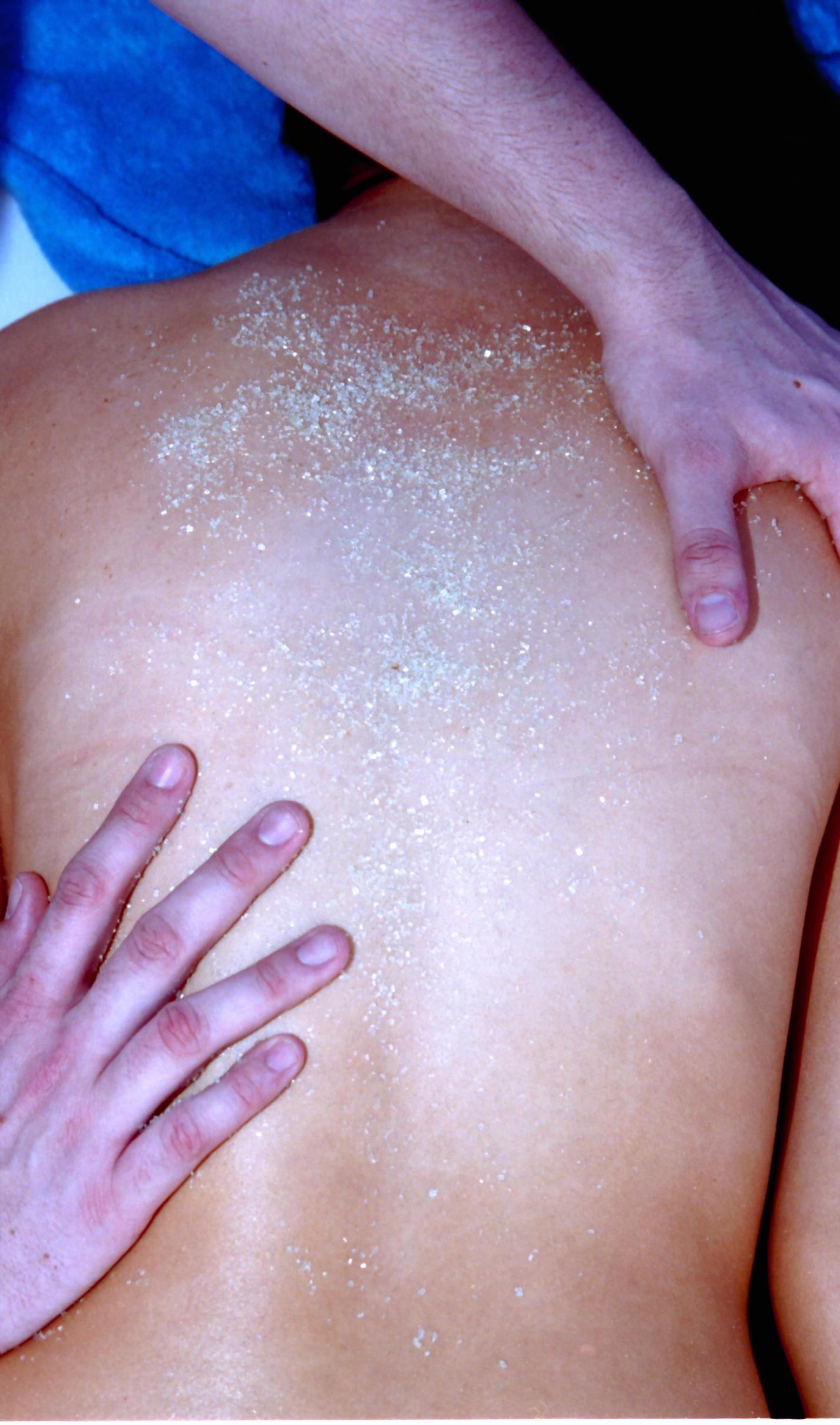 My headaches and migraines have completely gone after almost 6 months of constant pain. I have to admit that the massages do hurt at the time, but the after effects are what make me come back every week! Without these great therapists, I would still be in terrible pain and unable to work. Thanks guys for making me feel 200% better.