Get In Touch
How to Find Us
About us
Located in two beautiful locations both leafy green beautiful surroundings
Harmonious reception area.
Fully qualified male remedial massage therapist with 17 years experience.
Most health rebates available.
Private massage room with no curtains.
Aircon cool in summer, Warm in winter.
Private parking at both locations.
Efpos / credit card available.
Open Hours
Mount Gravatt
Tuesday 3pm to 8pm
Thursday 11am to 9pm
Friday 11am to 9pm
Saturday 10am to 3pm
Heathwood Studio
Wednesday: 9am to 8pm
Contacts
Level 1
1648 Logan Road
Mount Gravatt
Email: info@harmoniousbalance.com.au
Telephone: 0402 906 607
Call us for Heathwood Address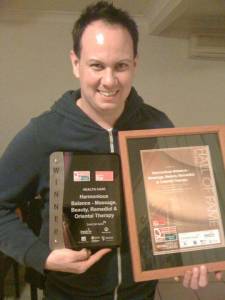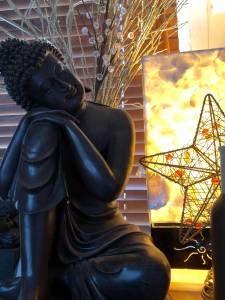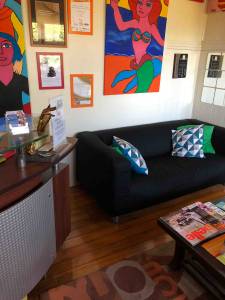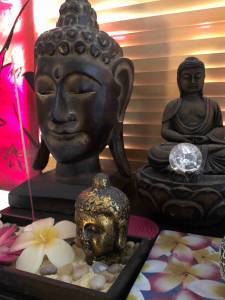 Got any questions?
Address
1/1648 Logan Rd, Mount Gravatt QLD 4122
E-mail
info@harmoniousbalance.com.au