Get In Touch
How to Find Us
About us
Located Heathwood, near Forest Lake
Harmonious reception area.
Fully qualified male remedial massage therapist with 17 years experience.
Most health rebates available.
Private massage room with no curtains.
Aircon cool in summer, Warm in winter.
Private parking at both locations.
Efpos / credit card available.
Open Hours
Heathwood Studio
Next to Forest Lake
Monday 9am – 1pm
Tuesday, Wednesday, Thursday, 
Friday 9am – 8pm.
Saturday By appointment only
Contacts
Heathwood, Brisbane
QLD
Email: info@harmoniousbalance.com.au
Telephone: 0402 906 607
Call us for Heathwood Address
Harmonious Balance
Heathwood VIP Specials
Valid for a short time only!
⭐️ Enjoy a massage by a fully qualified remedial therapist with 20 years experience.
⭐️ Avoid shopping centre crowds & enjoy a massage in a tranquil home business environment.
FREE BACK EXFOLIANT with all 1hr Relax or 1hr Remedial Massage.
Bonus Scalp Massage with all Hot Stone Massages.
$10 OFF all 2hr appointments booked.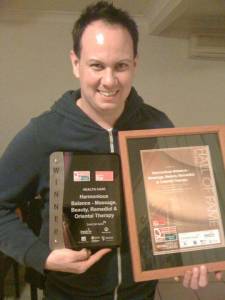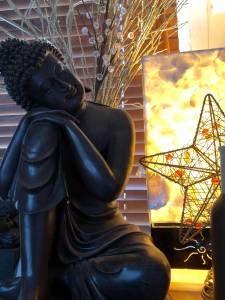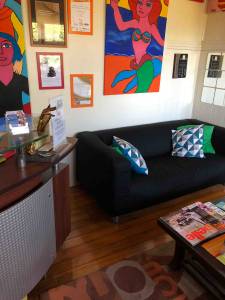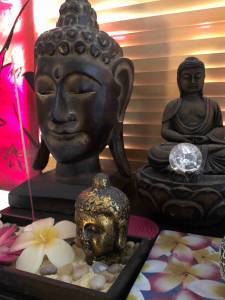 Got any questions?
E-mail
info@harmoniousbalance.com.au