Gift Vouchers
Perfect for Someone Special
Gift Vouchers are available to buy in either a dollar amount or choose something from the list for someone special.
Our Vouchers are perfect for:
Birthdays, Mother's and Father's Day, Christmas, Easter, Gifts, Special occasions, & Treating yourself
Client Testimonials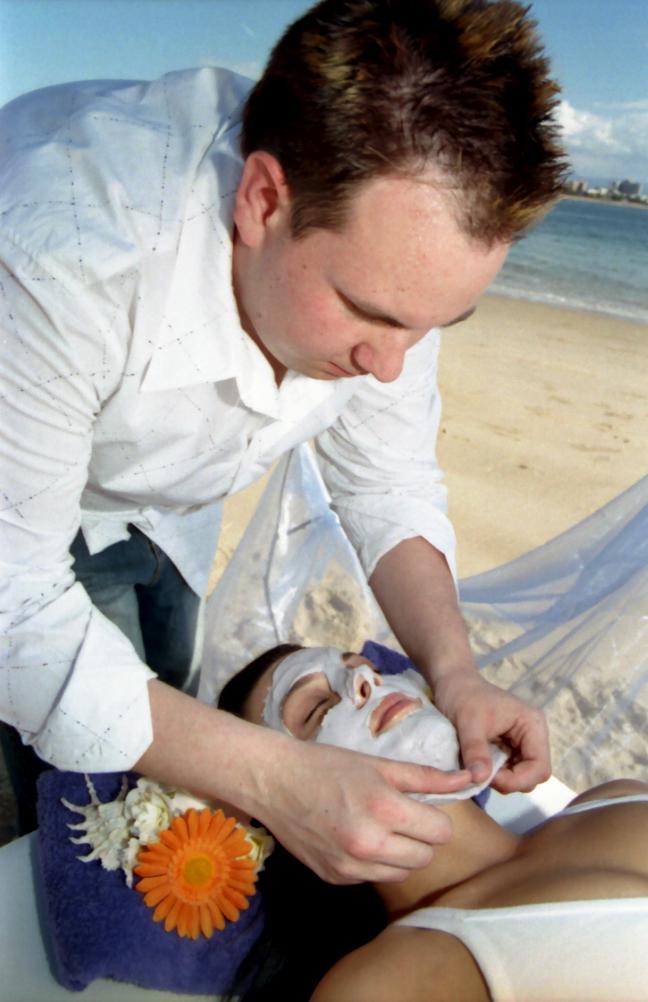 Headaches, bad sleeping and knots is what I get. Now, thanks to these guys, i enjoy my sleep, and i can sit at my desk without any painkillers. A big thank you for all the great massages.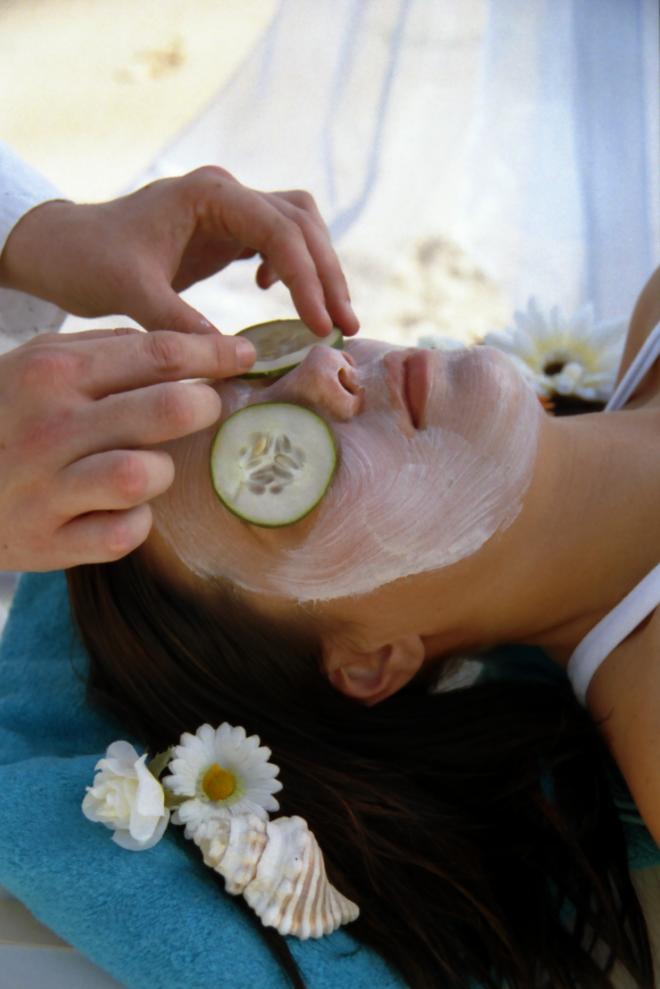 I have been seeing harmonious for almost 2 years now, they give me the hardest massages i have ever had! But I have never felt so much better, and i have even stopped going to weekly visits to the chiropractor. The massages allow me to enjoy life, without being in pain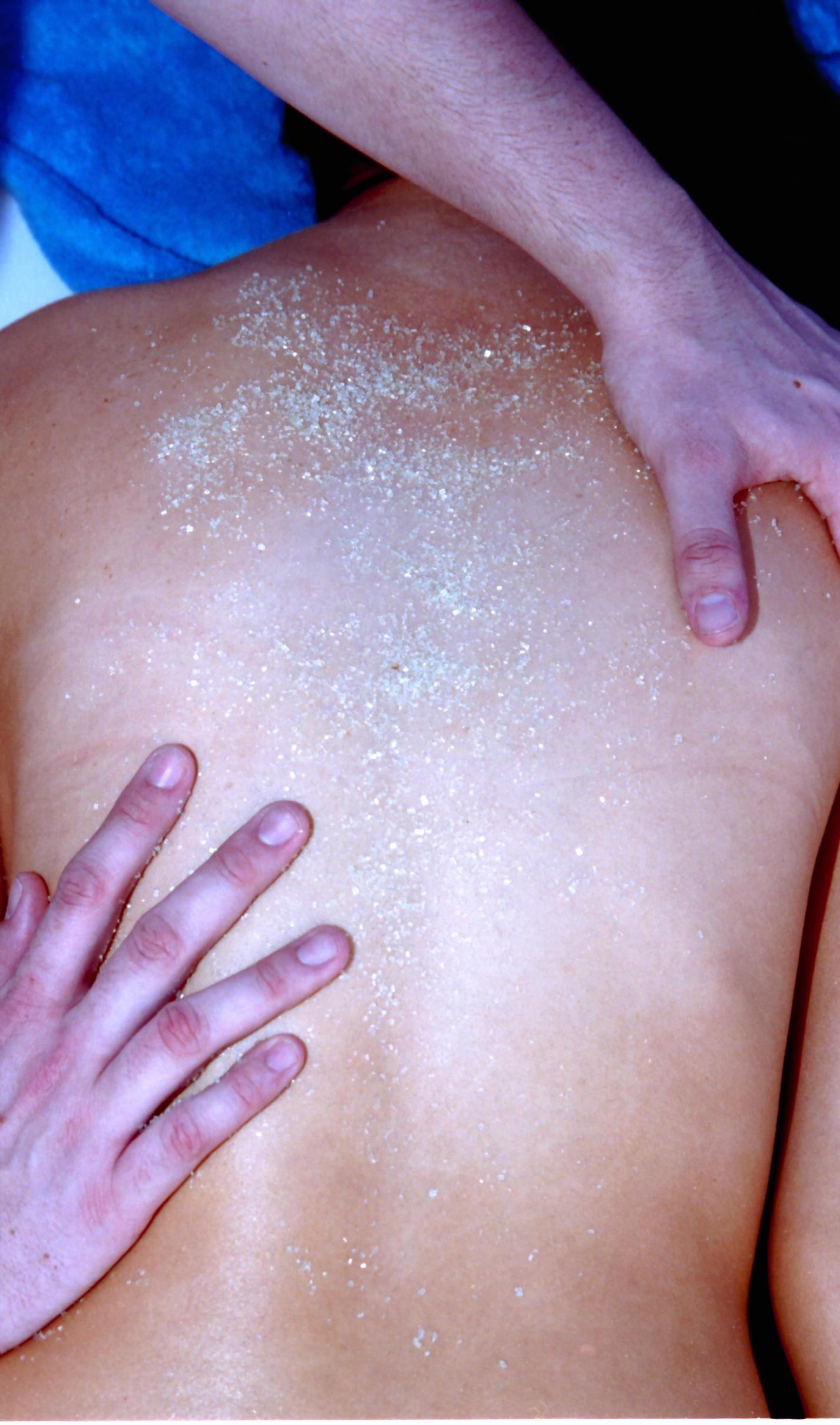 My headaches and migraines have completely gone after almost 6 months of constant pain. I have to admit that the massages do hurt at the time, but the after effects are what make me come back every week! Without these great therapists, I would still be in terrible pain and unable to work. Thanks guys for making me feel 200% better.