Jason Margetts
Fully qualified and Professionally Trained, Remedial and Oriental Massage Therapist Jason,
has been working as a remedial massage therapist for 17 years and is driven to helping men and women through the healing benefits of massage therapy.
His magical healing hands are very strong; however, they are very soft. Jason also holds a First Aid Certificate, and is a member of the massage and myotherapy association.
Jason provides wonderful customer service, is out going, friendly, empathic and patient, an artist of oil paintings, is openly gay, and is down to earth.
Jason is also qualified in beauty therapy and has been performing facials, body exfoliants and Men's waxing for 15 years.
He has won 3 Awards for beauty services and health care for his Business Harmonious Balance Massage and Beauty, and has also achieved the Hall of Fame Bronze Award.
Jason is fully qualified in Eastern and Western massage therapies including:
Lymphatic Drainage Massage
Email: info@harmoniousbalance.com.au
Client Testimonials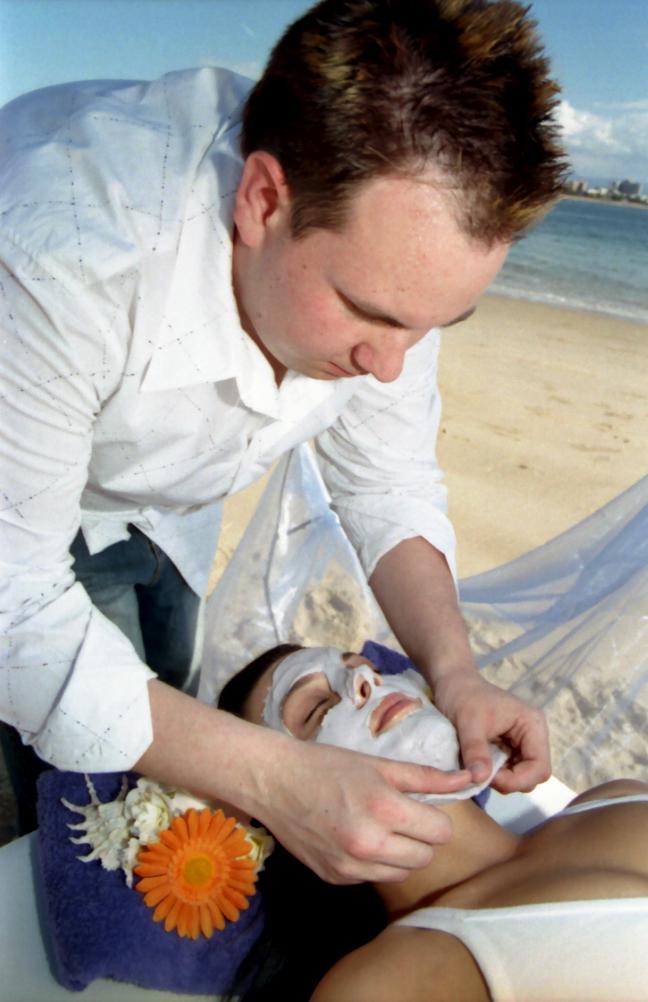 Headaches, bad sleeping and knots is what I get. Now, thanks to these guys, i enjoy my sleep, and i can sit at my desk without any painkillers. A big thank you for all the great massages.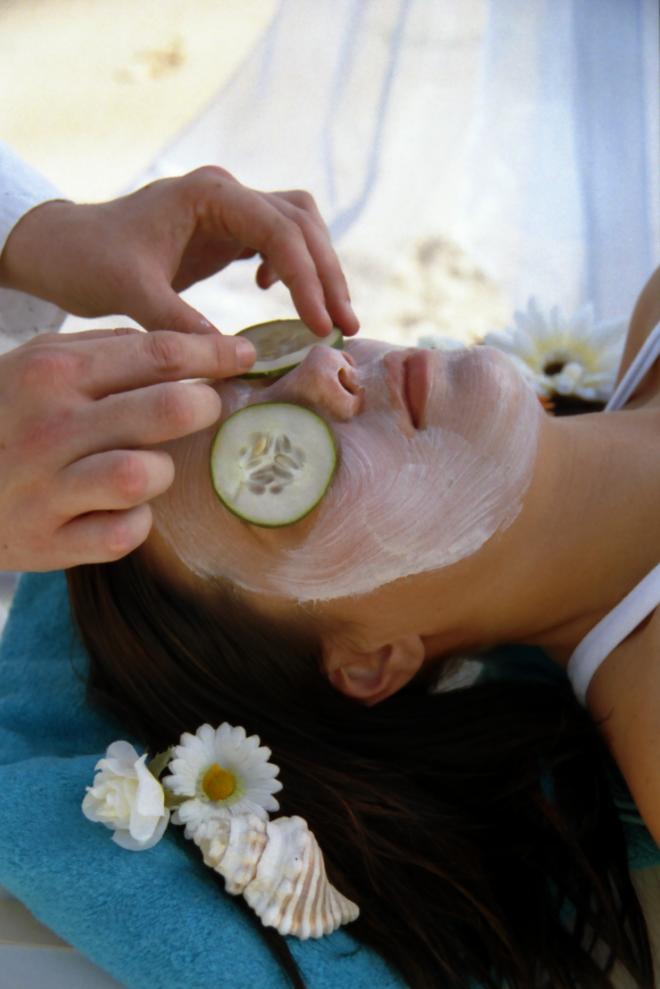 I have been seeing harmonious for almost 2 years now, they give me the hardest massages i have ever had! But I have never felt so much better, and i have even stopped going to weekly visits to the chiropractor. The massages allow me to enjoy life, without being in pain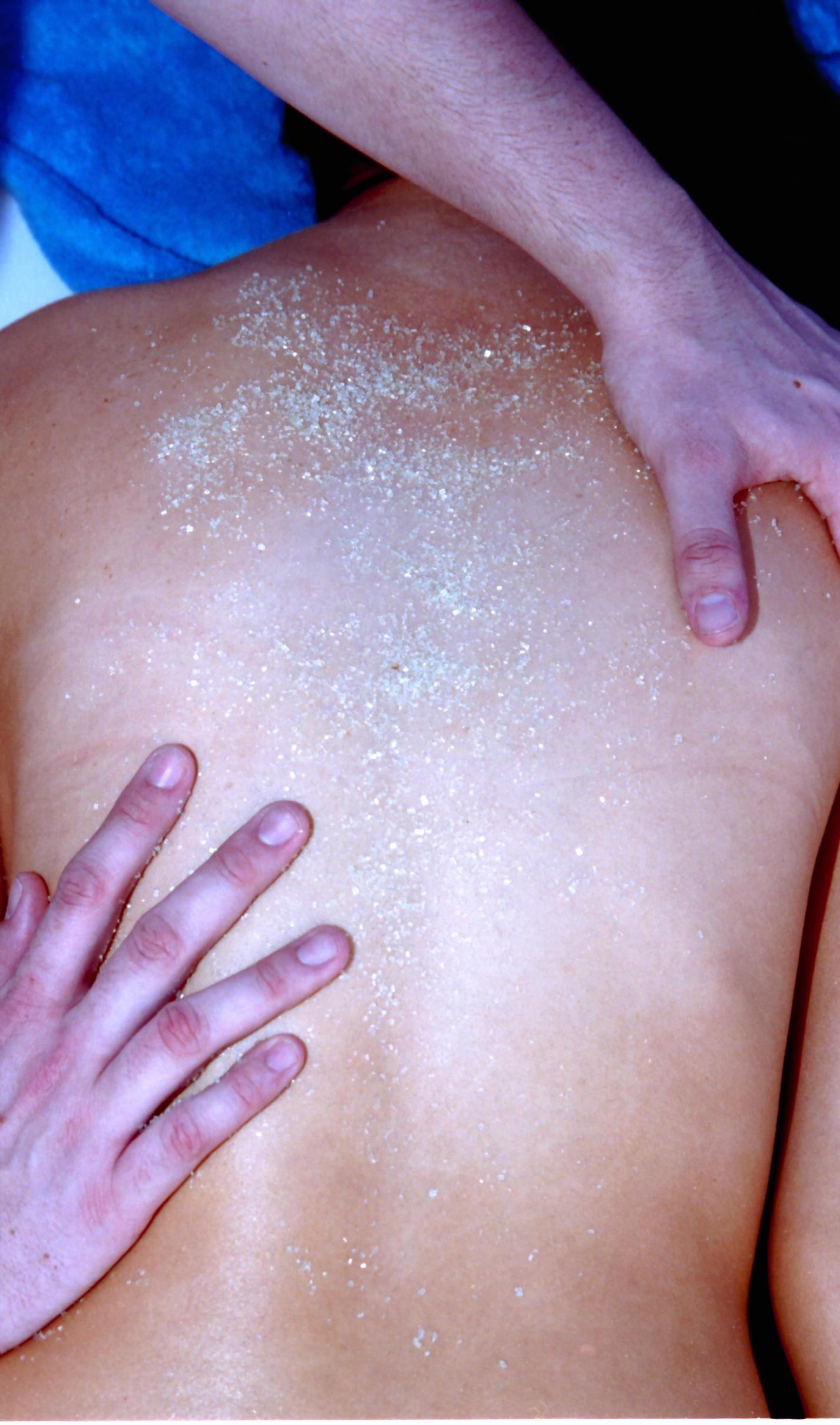 My headaches and migraines have completely gone after almost 6 months of constant pain. I have to admit that the massages do hurt at the time, but the after effects are what make me come back every week! Without these great therapists, I would still be in terrible pain and unable to work. Thanks guys for making me feel 200% better.
Ladies of Grace
Coffee Table Art Book
Life Through Emotions, Feelings & Pain