Harmonious Balance
Heathwood Opening Times
Harmonious Balance
Heathwood VIP Specials
Valid for a short time only!
⭐️ Enjoy a massage by a fully qualified remedial therapist with 20 years experience.
⭐️ Avoid shopping centre crowds & enjoy a massage in a tranquil home business environment.
FREE BACK EXFOLIANT with all 1hr Relax or 1hr Remedial Massage.
Bonus Scalp Massage with all Hot Stone Massages.
$10 OFF all 2hr appointments booked.
Welcome to Harmonious Balance
Multi-Award-Winning Services
Check out our services.
Harmonious Balance Massages
Massage is a powerful tool
Massage is a powerful tool to help you take charge of your health and well-being. Massage is now used by people on a daily, weekly, fortnightly and monthly basis.
Massage is no longer a luxury item, it is an essential part of people's everyday life. Once massage was only in luxury spa and health clubs. Today, Massage is offered in businesses, hospitals and airports.
If you have never tried a massage, learn about its health benefits and how to expect to feel after a massage therapy session, you will feel amazing!Relaxation, Aromatherapy, Deep Tissue, Remedial, Hot Stone Massage.
Many different types of massages to choose from.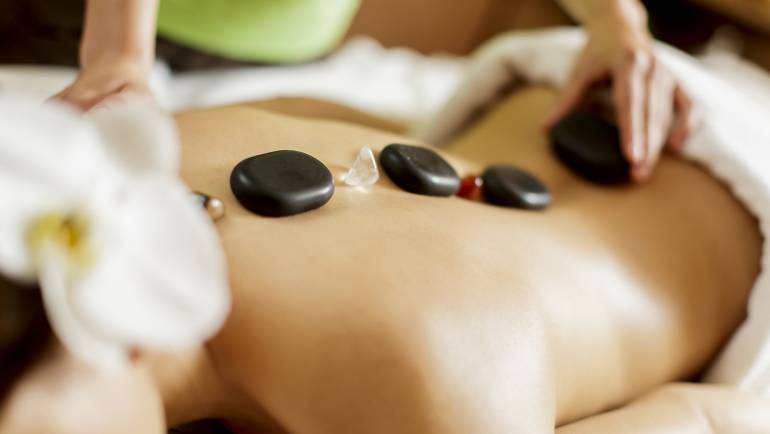 Harmonious Balance
We Offer:
Relaxation Massage
Aromatherapy Massage
Remedial & Deep Tissue Massage
Hot Stone Massage
Pregnancy Massage - special table provided
Luxury Facials
Anti age facials
Full body exfoliants
Male full body Waxing
Harmonious Balance is here for all you health problems:
Back Pain, Neck Pain, Knots, Stress, Muscle tightness, Whiplash Anxiety, Frozen Shoulder, Migraines/Headaches, Insomnia, High Blood Pressure, Cramps, Fluid Retention, Tension, Inflammation & Neck Strain.
Ladies of Grace
Life through emotions and pain
Our Blog
latest news & events
Why do I need a massage?
Reduce tightness in muscles and to feel better.
To relax, feel good and feel new again.
Break down muscle tightness causing headaches and fatigue.
Lower blood pressure
Improve sleep
Help chronic neck pain
Stimulate lymph flow, encouraging excretion of waste (toxins) via the kidneys
Improve muscle tone by increasing blood & nutrients
Sooth the nervous system help repair tissue damage
Lessen inflammation and swelling
Stretching connective tissues and prevent adhesions
Improve circulation, relieve congestion.
Relax muscle tone and tension.
We are Located in Heathwood:
More Information
Located in Heathwood, a leafy green beautiful surroundings
Fully qualified male remedial massage therapist with 17 years experience
Most health rebates available.
Private massage room with no curtains
Aircon cool in summer, Warm in winter.
Private parking at both locations.
Efpos / credit card available